Colors are used to raise awareness and show solidarity with victims of life-threatening diseases and other groups, ranging from political activists to victims of natural disasters. Here's a guide to some of the most popular colors.
1. PINK
Pink is possibly the most famous awareness color, symbolizing breast cancer. It also symbolizes abdominal cancer awareness.
2. YELLOW
Yellow represents a number of issues. In the U.S. and Canada, it is a show of support for military forces. In 2014 it became the color representing the protests in Hong Kong known as the Umbrella Revolution. Pale yellow is also a symbol of childhood cancer, bone cancer, and spina bifida.
3. RED
Red is most commonly used to represent HIV and AIDS awareness. It is also used to raise awareness for substance abuse and heart disease.
4. GRAY
Gray symbolizes diabetes, brain cancer, and asthma awareness.
5. PURPLE
Purple represents numerous awareness campaigns. The most popular are Alzheimer's, Crohn's disease, and lupus. It is also the color used to fight homophobia and domestic abuse.
6. WHITE
White is most commonly used for lung cancer awareness. Clear and pearl is often used instead of white.
7. GREEN
Green is used for anxiety and depression awareness campaigns, in addition to other mental illnesses.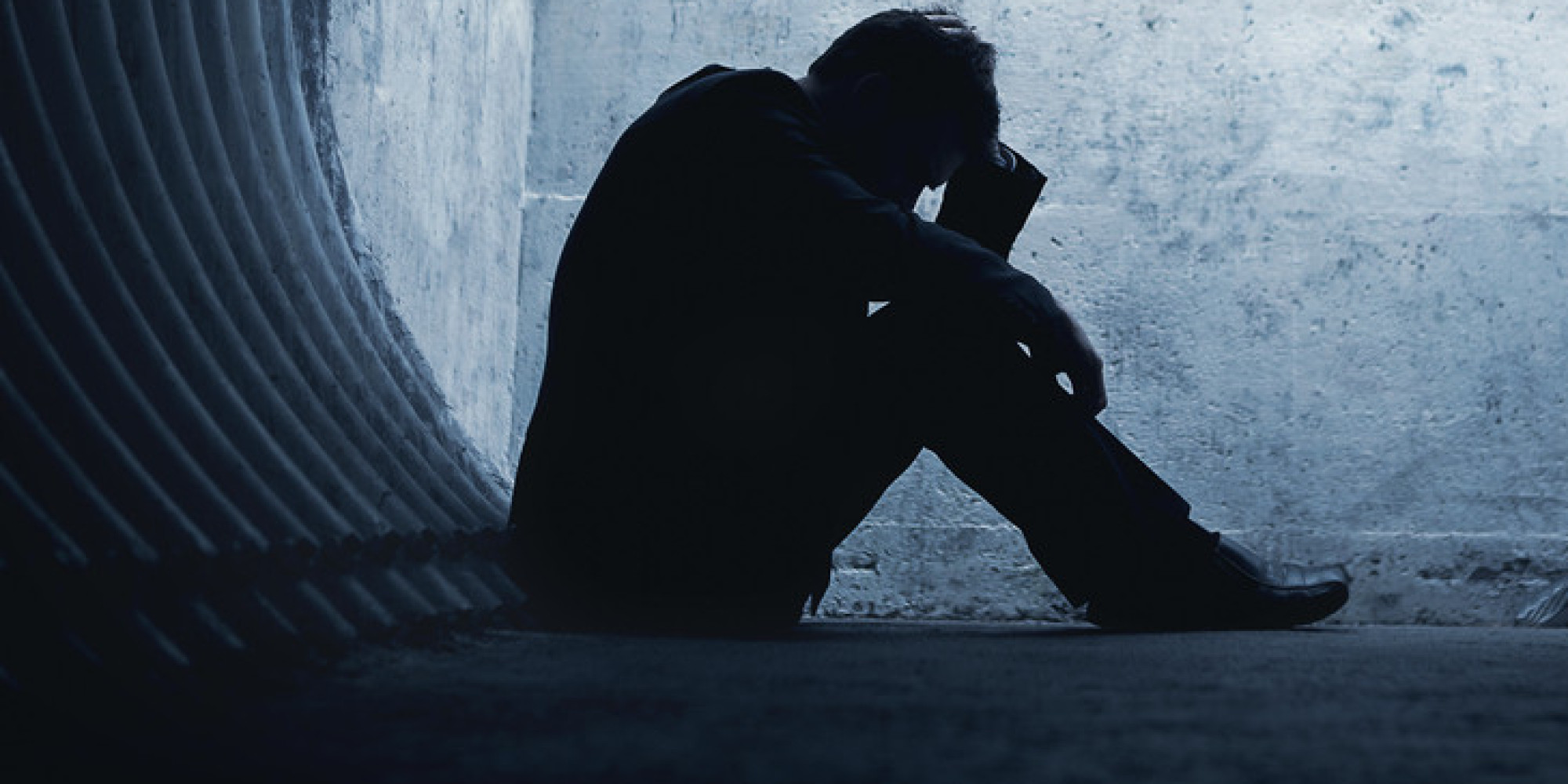 8. BLUE
Blue is a symbol of peace. It is also used in colon cancer awareness campaigns. More recently, it has been used to raise awareness of sex trafficking and to support police.