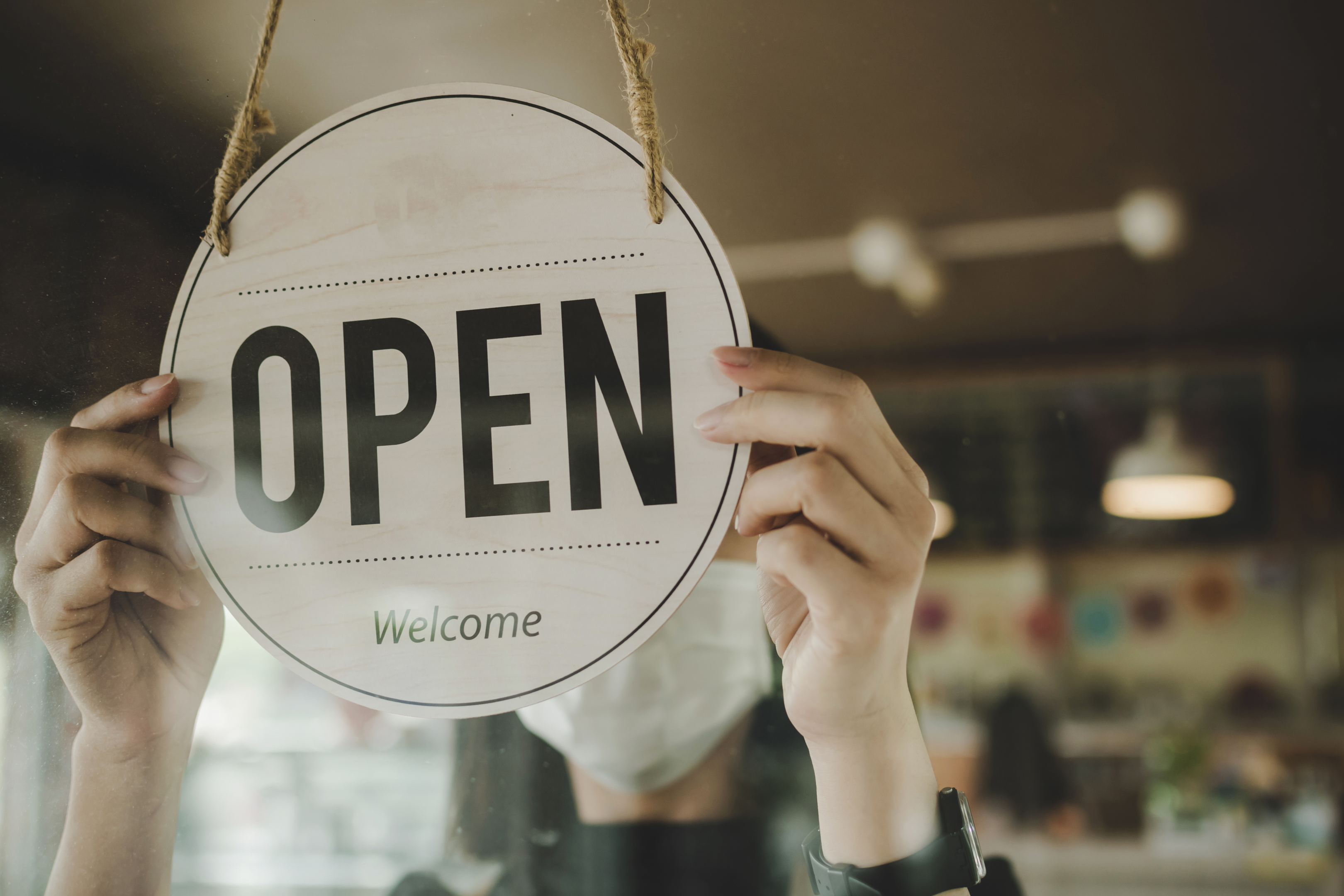 Small businesses have a hard enough time competing with larger corporations, but one area that could provide an edge for any discerning owner is local advertisement. Advertising your small business locally is a crucial step in reaching your target audience by way of attracting customers in your immediate area.
Local advertising allows you to connect with people who are more likely to engage with your business as a result of their geographical proximity and may have specific needs or interests tied to the local community.
Local marketing strategy of this kind often employ two possible methods. One is the digital kind, for example: managing how your business appears on Online Search Engines like Google or Bing. Your business promotion strategy could also be more traditional, say, through the local press or local newspaper, or sponsoring local charitable events to raise brand awareness. Whatever the strategy you decide to employ, the ultimate goal is reaching as many potential local customers as possible.
Here are some key points to consider when deciding how to promote your business locally:
Focus on Local SEO
Implementing local SEO strategies is crucial for ensuring that your small business appears prominently in local search engine results. This is what allows you to attract potential customers who are actively seeking products or services in your area. According to GoGulf, 46% of all Google searches are looking for local information. And, get this, in a stat provided by Nectafy, 88% of searches  for local businesses on a mobile device either call or visit the business within 24 hours. This points to just how beneficial local SEO can be for small business owners looking to promote their brand.
Here are some key steps to follow when implementing local SEO strategies:
Keyword research: Identify relevant keywords that are specific to your location and industry.
Optimize your website: Ensure that your website is optimized for local search. This includes adding your business name, address, and phone number (NAP) prominently on your website.
Google My Business: Claim and optimize your Google My Business (GMB) listing. Complete all the relevant information, including your business category, description, photos.
Local business directories: Ensure that your business is listed accurately on popular local listings or business directories such as Yelp, Bing Places, Yellow Pages, etc.
Online reviews: Encourage your customers to leave reviews on platforms like Google, Yelp, and other industry-specific review sites.
Remember that local SEO efforts take time to yield results, so be patient and monitor your progress regularly. By implementing these strategies, you increase your chances of appearing in local search results and attracting customers who are actively looking for products or services in your area.
Localize Your Social Media
Localizing social media is a great way to promote your small business – seeing as social media has become so embedded in our everyday life. As part of your local SEO strategy, this involves tailoring your social media presence to resonate with your local audience, thus increasing your visibility within the community. Here are some additional details on how to effectively localize your social media efforts:
Research local social media trends: Stay updated on the social media trends specific to your local area. Follow local influencers, community pages, and popular accounts to gain insights into relevant interests, topics, and hashtags.
Create location-specific content: Develop content that showcases your business's connection to the local community. Highlight local events, landmarks, etc.
Leverage local user-generated content (UGC): Encourage your customers to share their experiences with your business on social media using location-specific hashtags or tags.
Engage with local influencers and partners: Collaborate with local influencers, bloggers, or community organizations that align with your brand and target audience.
Monitor and respond to local conversations: Keep an eye on and engage with social media discussions, hashtags or mentions related to your local area.
Remember to continuously track your social media metrics and adjust your strategies based on the insights you gather.
Locally Target Your Digital Ads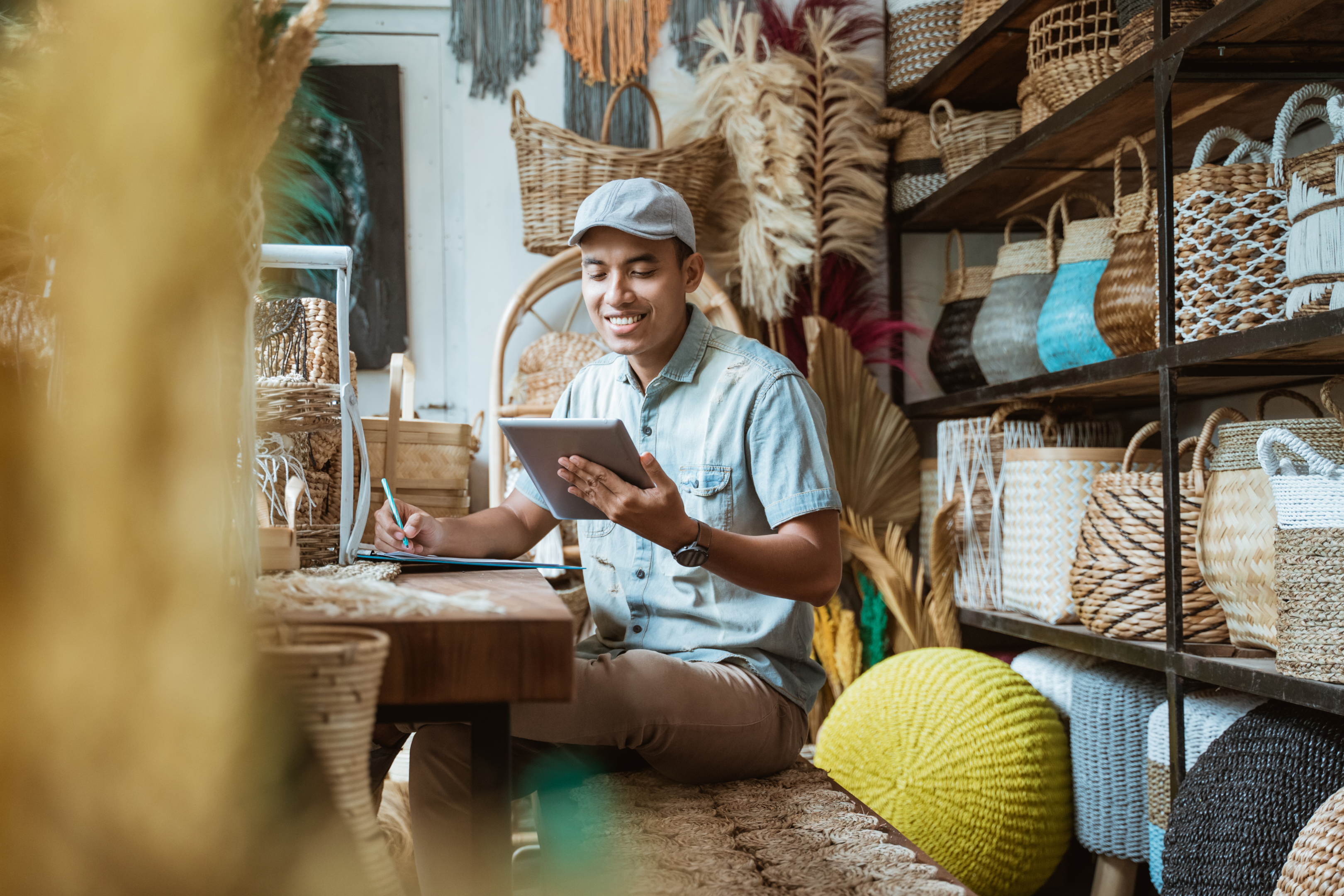 Locally targeting your digital ads is a valuable tactic for implementing local SEO strategies. It allows you to reach a specific audience in your local area and maximize the impact of your advertising efforts.
By utilizing geographical and demographic targeting, creating localized ad copy and incorporating location-specific keywords, businesses can effectively reach their local audience and maximize the impact of their advertising efforts. Furthermore, monitoring and optimizing ad performance allows for continuous improvement and better results in driving targeted traffic and increasing brand awareness within the local community.
Promote Community Events
Another effective way for small businesses to enhance local SEO efforts is to promote community events. This could be done over social media platforms or in-person, or both ideally. As a strategy, this involves creating event listings on local directories, leveraging social media for promotion and engagement, collaborating with local partners, reaching out to local media for coverage, among so many other things.
These events go a long way in affording small businesses the opportunity to grow their brand awareness. By implementing local marketing strategies like this, businesses can generate buzz, increase event attendance, enhance community engagement and improve their overall local SEO visibility. What's more, by using branded party decor and signs, small businesses can enhance their image and build trust when they are seen alongside reputable local businesses.
Hand Out Freebies
Including gifts at community events can be a valuable tactic to enhance your local search engine optimization strategies and build goodwill among attendees. This involves offering, for instance, discount coupons, raffle prizes etc. Indeed offering branded merchandise is one of the smarter moves in this scenario because by providing attendees with valuable and relevant gifts, you enhance their experience, generate excitement, and foster goodwill within the local community. That alongside with spreading brand awareness among prospective customers.
Here are a few ideas for branded products as promotional freebies:
These gifts serve as promotional materials, drive engagement and attendance, and create opportunities for ongoing customer relationships. As a result, your brand visibility increases, word-of-mouth referrals spread and overall local SEO efforts are strengthened.
Partner With Local Organizations
Partnering with local organizations is a powerful strategy for implementing local SEO. Collaborating with other businesses, community groups, or non-profit organizations in your area can yield numerous benefits. This could take the form of cross-promoting each other's products or services, co-hosting events, sponsoring local initiatives, creating collaborative content, getting involved in community activities, among many other possibilities.
These partnerships go a long way to tap into the existing customer base of local organizations, enhancing credibility and fostering community engagement, all of which contributes to strengthening the local SEO efforts of small businesses.
Run a Promotional Contest
Organizing contests is a great strategy for small businesses to boost local promotion. Contests create excitement and encourage participation, while also spreading awareness about the business within the local community. This ultimately drives up customer engagement – be it new or existing customers – thus increasing brand visibility and strengthening community connections.
There are so many types of contests you as a small business owner could run in this regard. Here are a couple of examples:
Photo or Video Contest: Encourage participants to submit their photos or videos showcasing your products or their experiences with your business. Remember to select a theme related to your brand or a specific event. Tag your business, ask participants to share their entries on social media and offer a prize for the best entry.
Review Contest: Encourage customers to leave reviews on platforms like Google My Business, Yelp, or industry-specific review sites. Create a contest where participants who leave a review are entered into a prize draw.
In addition to all this, these contests can also go a long way in further promoting your business when branded and customized items are used as prizes. It's a win-win all around!
References
Campbell, Anita. (2017, Mar. 21). "10 Local Marketing Strategies That Work." Retrieved, Mar. 31, 2023, from https://www.sba.gov/blog/10-local-marketing-strategies-work
Cox, Lindsay Kolowich. (2019, June 25). "16 Stats That Prove the Importance of Local SEO." Retrieved Mar. 31, 2023, from https://blog.hubspot.com/marketing/local-seo-stats
Riserbato, Rebecca. (2020, Sept. 18). "What Exactly Is Geotargeting & Should You Advertise This Way?" Retrieved, Mar. 31, 2023, from https://blog.hubspot.com/agency/pros-cons-geotargeting-paid-search